AmWest has developed international partnerships with racing organizations worldwide that offer the highest level of the sport—racing at its best that appeals to players even if they are initially unfamiliar with the participants. AmWest's first international partner was the Dubai Racing Club, which recognized in 2010 that its previous American content distributor did little to promote its racing for either its exceptional sporting appeal—featuring the best runners, trainers, jockeys and owners from around the globe—or its full fields and outstanding wagering opportunities. Until 2016, AmWest was the exclusive distributor of Dubai racing in North and South America and designed a marketing and simulcast program that received international recognition while breaking wagering records.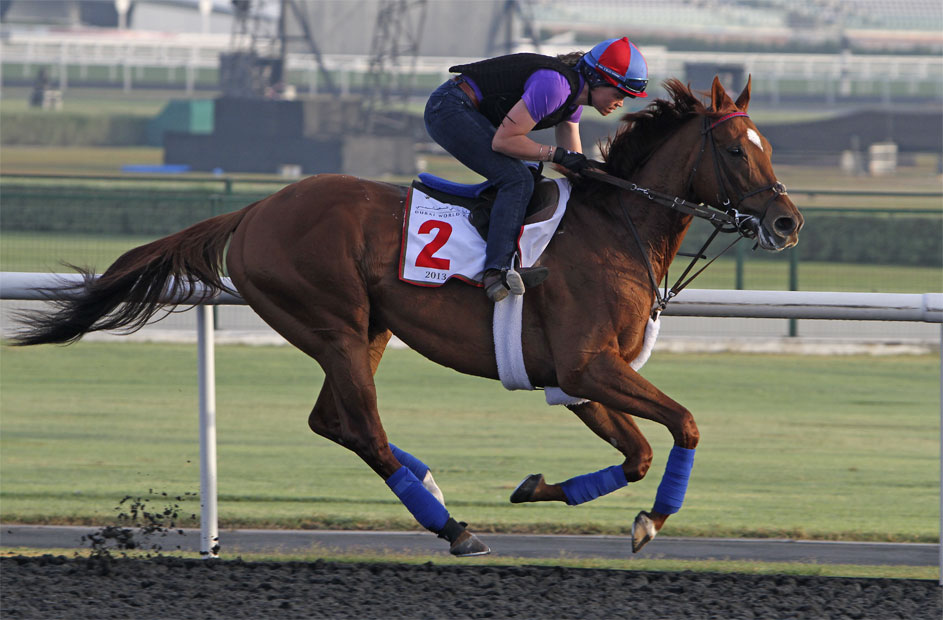 In 2011, AmWest was chosen by France's Pari Mutuel Urbain after a lengthy competition to exclusively deliver the Prix de l'Arc de Triomphe Weekend for wagering throughout North America. Following an intense marketing campaign in a very limited time frame due to the late awarding of the contract, AmWest helped cultivate overall turnover that nearly tripled what had been achieved in 2010 with PMU's previous partner. AmWest's marketing initiatives included the launching of a special website and selective promotional programs with the key North American racing media outlets with which AmWest is a dedicated partner in the development of international racing news and feature editorial material that stimulate wagering.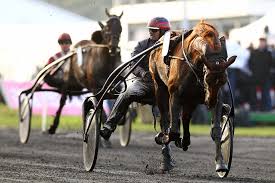 AmWest has also been the exclusive simulcast provider in North America for the Prix d'Amerique (most prestigious harness race in the world), the Singapore International Racing Festival and other international content as a semi-exclusive provider.
AmWest continues to seek out international partnerships. If you wish to contact AmWest Entertainment to seek a business relationship, please contact our corporate office at (502) 292-1075.